Iran's president compares Trump to hanged Saddam, predicts US president may meet same fate– DHT USA News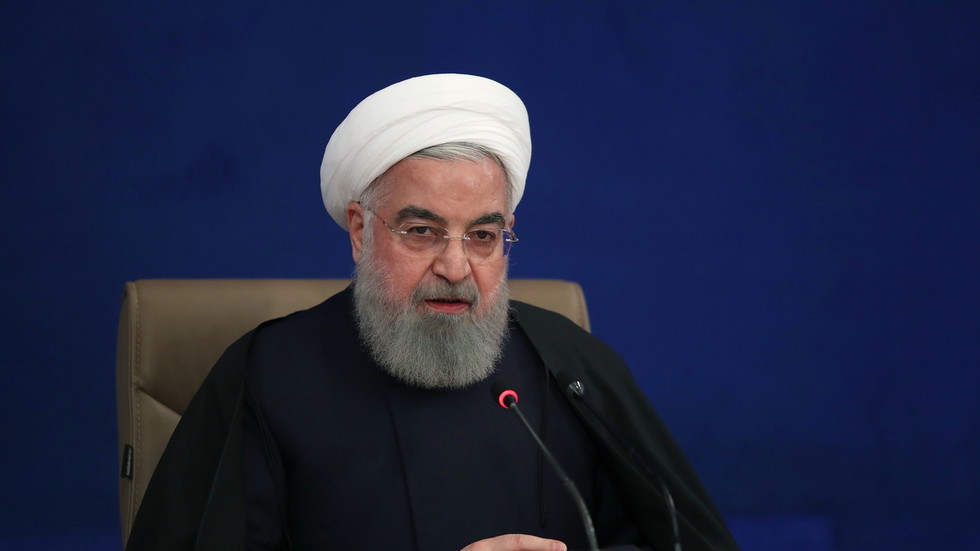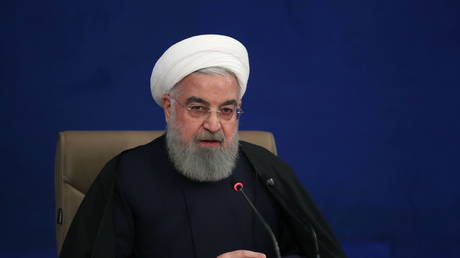 Iranian President Hassan Rouhani has actually compared Donald Trump to Saddam Hussein and recommended that the US president may meet a comparable fate as the previous Iraqi leader's– being performed by hanging.
"The day that madman was hanged was the day people celebrated their final victory," Rouhani stated Wednesday at a Cabinet conference inTehran "Trump's fate won't be much better than Saddam's."
The inflammatory remarks may ratchet up stress with Washington at a time when media outlets such as Forbes and NBC News have actually recommended that Trump may order an attack on Iran throughout his last days in workplace, leaving President- choose Joe Biden to handle the after-effects.
"One madman in our region was Saddam, who imposed a war on our nation, and the other madman was Trump, who imposed another war on our people," Rouhani stated. "One imposed a military war on us, while the other imposed an economic war."
The deposed Iraqi president, Hussein, began a terrible eight-year war with Iran in 1980. He was hanged in Baghdad in 2006, after being caught by US forces.
Trump took out of the Iran nuclear contract in 2018 and enforced debilitating financial sanctions on the Persian Gulf country. He purchased the assassination of Iranian General Qasem Soleimani, who was eliminated previously this year in a drone stroke in Baghdad.
Biden has actually suggested that he would like to bring back the Iran nuclear offer, which was checked in 2015, when he was vice president under Barack Obama.
Like this story? Share it with a buddy!